Napoleon Dynamite Ornament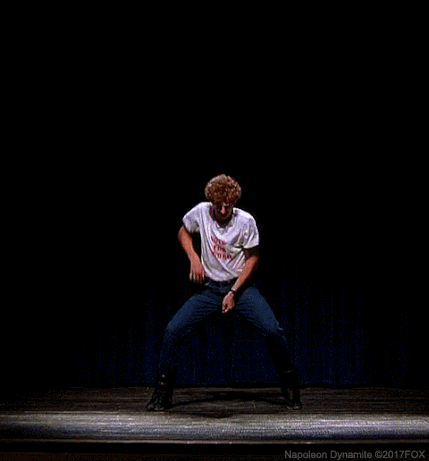 It's Christmas again, GOSH! So whether you're going to be spending the festive season with your uncle in Alaska hunting wolverines, or chatting with babes online all day and training to be a cage fighter, this Napoleon Dynamite dec is the one for you.
A quirky addition to your Christmas decor, these glass baubles are hand-painted and decorated with festive glittery accents, heck yes!


(H) 13 x (W) 8.5 x (D) 5.5 cm
Material: decorated glass
Fragile, do not roundhouse kick to the face
Vote for Pedro