Whatever Happens Oven Mitt
Sorry, currently out of stock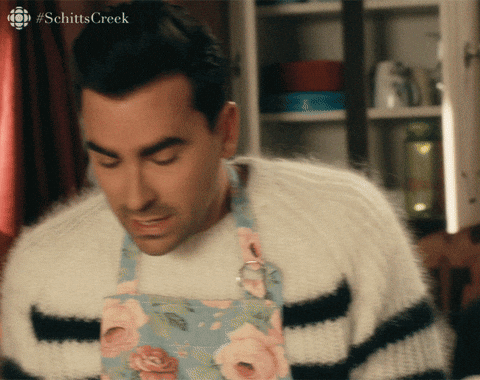 Anyone else know what 'fold in the cheese means?'
Asking for a friend
Do you fold it in half like a piece of paper and drop it in the pot, or what do you do?
Made with 100% cotton and a whole heap of attitude
Super insulated
Burning food, not burning hands
You just... here's what you do. You just fold it in.